Adam Tooze and a General Theory of Fascism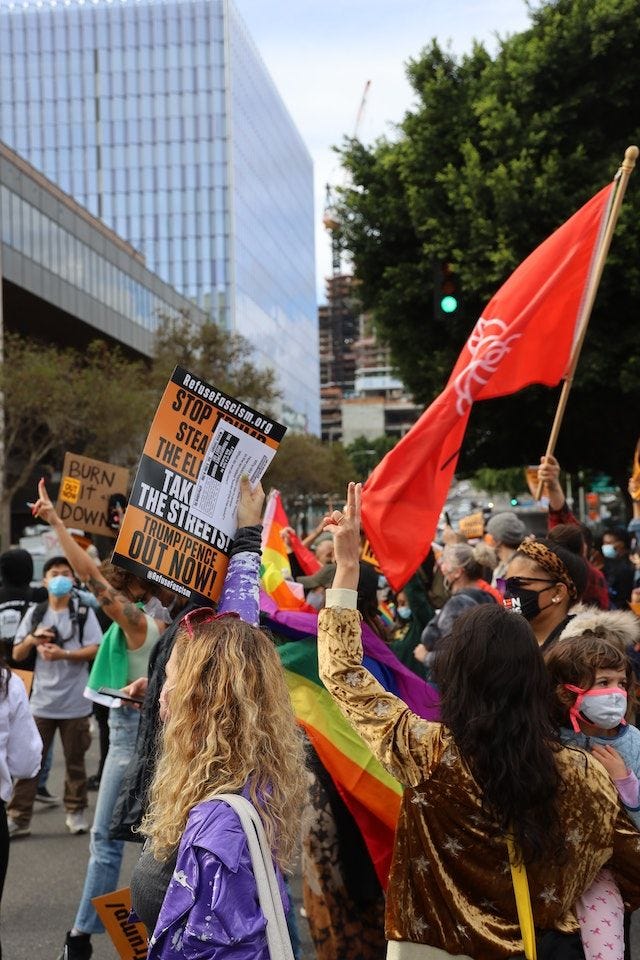 There is no general theory of fascism, at least not a rigorous one. And historian Adam Tooze doesn't claim otherwise, so don't get this post twisted.
But Tooze—one of the narrative sense-makers of our time—has weighed in on the "fascism debate" at numerous points the past couple years, most recently in his always-insightful newsletter.
If you want to catc…
This post is for paid subscribers